THE CORNER CAFE
Hot
HERE CHINESE
Venue Details
English/Pinyin Address
No. 86 Harbin Rd,Heping District
Chinese Address
天津市和平区哈尔滨道86号
Email
This email address is being protected from spambots. You need JavaScript enabled to view it.
We offer Chinese learning in a fine Cafe, with a cup of tea/coffe/beer, make learning a much relaxing way!  
book your 1st lesson now 
-
It's free!
Email us now: This email address is being protected from spambots. You need JavaScript enabled to view it. 
Mobile&wechat: + 86 13672082421
Our New event,Welcome to Join
------------------------
Whisky& Cigar Bar That Ya Won`t Miss!
Located on the pre France concession, The Corner has two restaurants on Harbin Rd, One named Academy, the other named Chance.
The Corner Cafe is like a secret garden hiding in down town Tianjin. As a Whisky and Cigar bar, it covers "water of life" all around world. Name your favorite, you`ll find it here. More than distillation and the rolling art, the place provides wide range of books (Chinese& English), you could enjoy the leisure time reading books and learning Chinese (yep, with experienced teacher and trained working staff). Holding reading-club meeting every month, it is a primal choice for Chinese culture lover.
CHINESE LEARNING FOR FOREIGNERS
HERE CHINESE · 汇中文 Hui4 Zhong1 Wen2 
nǐ hǎo
你  好,welcome
---
Have you ever encountered the following issues? 
1. Lack of bargaining skill with Chinese?
2. Cannot order the food you want in a Chinese restaurant? 
3. Difficult to communicate with your Ayi or landlord or deliveryman? 
4. Can't tell taxi driver to drive politely and properly? 
5. Have problem when travel in China due to language barrier? 
6.  Angry but not sure how to talk to people who jump the queue?<!--EndFragment--> 
If your answer is yes to even one of them. Here is the plan:
What's our name ?--HERE CHINESE
汇中文, 是我们的名字
------------------------------------
What we offer ?
Chinese Language Learning:
Daily conversation;
Business Chinese;
Chinese language related testing, etc.
Social activities:Monthly parties; wine tasting; culture event; travelling,etc.
Our Lessons

1. Private lesson (tailor design)
2. Lesson with meal (2 hours)
3. Lesson with friends( ≤ 4 people)
4. Group Lesson: 1 time each week

Here you can
Learn Chinese in a fine Cafe 
Make friends 
Free to attend our activities 
Trave with us not like a tourist
Enjoy coffe and delicous meal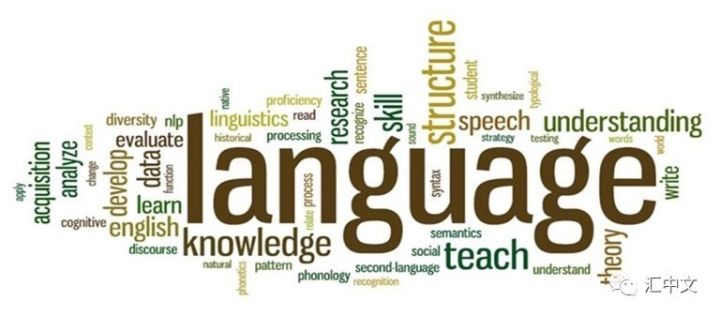 How to join us?
1.Private Lesson (tailor design) 
260CNY/60mins
 With1 cup of drink 
(coffee/tea/low alcohol wine);
~~~~~~~~~~
2. Lesson with meal (120mins) 
600CNY/120mins
Mainly for people who 
travel to Tianjin,
want to learn Chinese language 
and know about
 Chinese culture in a short time.
~~~~~~~~~~
3. Lesson with Friends
(100/hour for each person)

To make the lsson efficient, 
you and your friend 
should be better at a same level 
of speaking Chinese.
~~~~~~~~~~
4. Group lesson 
(50CNY/person for 60 mins)
If you want to attend the group lesson,
 you can find people same level like you, 
or we can find people and arrange group 
lesson each week (1 time/week).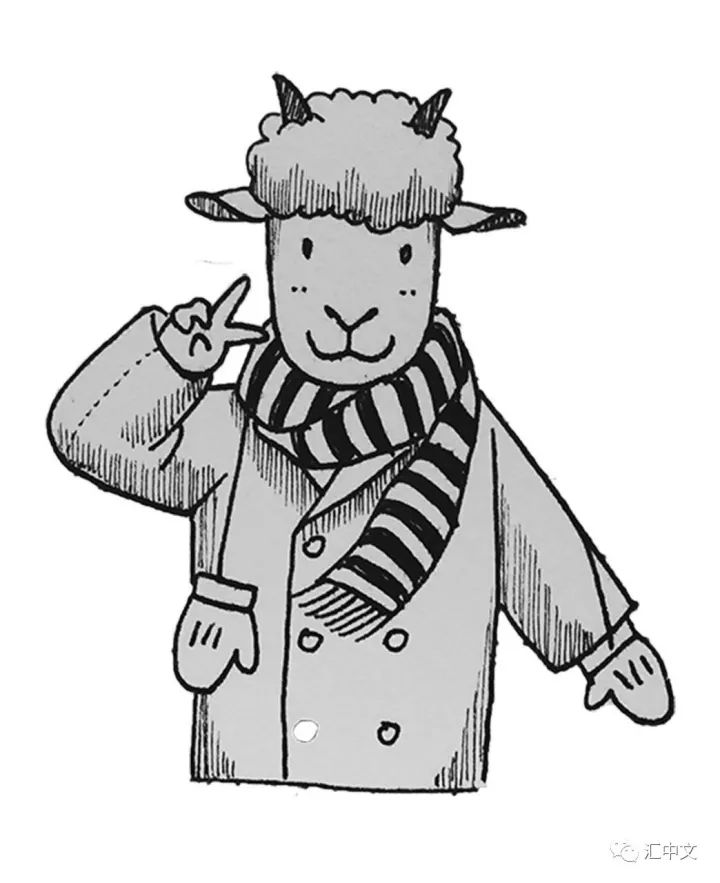 Private student are free to attend our 
variaty of activities,such as dancing party, 
wine tasting, reading club,etc.
Contact us:  
022-2711-9871   (14:00-22:00)
    86 13672082421 wechat number (09:30-18:00)
 E-mail: This email address is being protected from spambots. You need JavaScript enabled to view it.
You are welcomed to call/email us, book your 1st lesson-It's free!
*Please make sure to book one day earlier.
User reviews
There are no user reviews for this listing.